How to: Reset Prairie 360 Belt Light
---
Here is a step by step procedure for reseting the belt light on a Prairie 360.

First, disconnect the two wire plug on the belt sensor (rectangular box rivited to the top of the clutch cover

Then, find the black and grey plugs up under the gas tank cover. These are on the clutch side, just above the belt snsor.

Press the tab and unplug them both

Swap the greay to the black, and black to the grey

Cut the key on for about 5 seconds, or untill you see the flashing lights momentarily blink differently. Then cut the key back off.

Plug the grey and black plugs up the way they were. Don't foget to fasten them back up to the frame, if you pulled the strap off of them.

Plug the belt sensor back in.

Cut the key on to verify the procedure worked.


---
.
.
.
.
.
.
.
.
.
.
.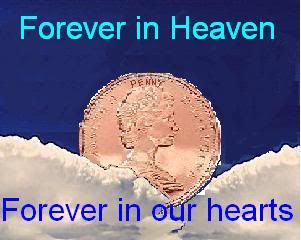 Junior Member
Feedback Score: 0 reviews
Join Date: Oct 2009
Location: Burkburnett TX
Posts: 2
Insane
---
You have no idea how frustrated this has made me. I re-set the belt sensor using a different method years ago. It stopped flashing for a while and started up again. I figured I would live with it. I was out hunting in North TX, when my ATV started hesitating. It's idle was normal, but it would not accelerate. I was constantly getting stuck (yes in TX) and having to use my wench to get back. There was not enough power to get me out of a medium mud puddle let alone cruse faster than idle. I disconnected the belt sensor plug as previously and nothing. I cleaned the filter, carb & flushed out the tank, and it started working again. Again I went out hunting and it started acting up again. This time, I re-built the carb. Nothing! Finally I found this link, and ten minutes later she runs like a champ. I am from Alaska, thank God, this did not happen in the Bush!!! Kawasaki needs to get a clue.
Lower Navigation
How to: Reset Prairie 360 Belt Light