Discussion Starter
·
#1
·
Okay up for sale today is a 2000 KSF250. This bike ran great up till about a year ago when the cams warped the head because the decompression valve broke and we couldnt turn over the engine, leading to the kick start gears breaking. So you get a new head with cams which is about ($200 off ebay) and the kick start gears ($25 off ebay) the engine will run great. Besides the engine the bike had no problems. I have everything from the bike still and some aftermarket parts such as maier race front fenders, motion pro twist throttle, moose parking break block off, white brothers e-series exhaust, +0, +1, and +3 crome axle, jetted carb, front and rear shock covers, uni air filter, and turf tamer rear tires.
Like i said before, i still have everything from the bike and as stuff gets sold i will post up what is gone. If your interested in something email me at
[email protected]
and we can work something out. As you have noticed i have not put any prices on anything, I want to get rid of this stuff and i will sell anything for a reasonable price, no low balls. Also i have the title for the frame. Big parts like the frame, rear plastics, and engine will be local pick up only or we can work something out and we can meet half way to somewhere. I am willing to drive to most areas in PA, OH, IN, WV, VI and KY.
Heres a few pictures of what i got and below i included a link to all the pictures of everything i have
http://s146.photobucket.com/albums/r263/te...mojave%20parts/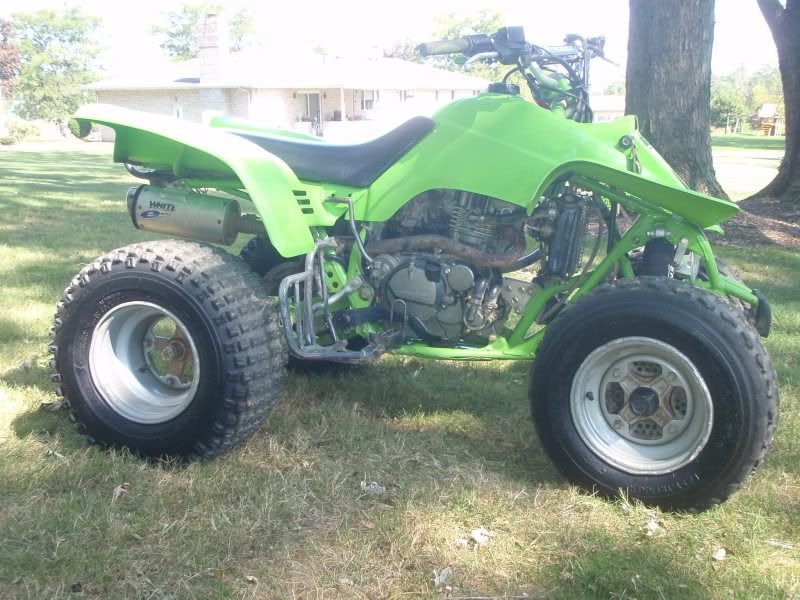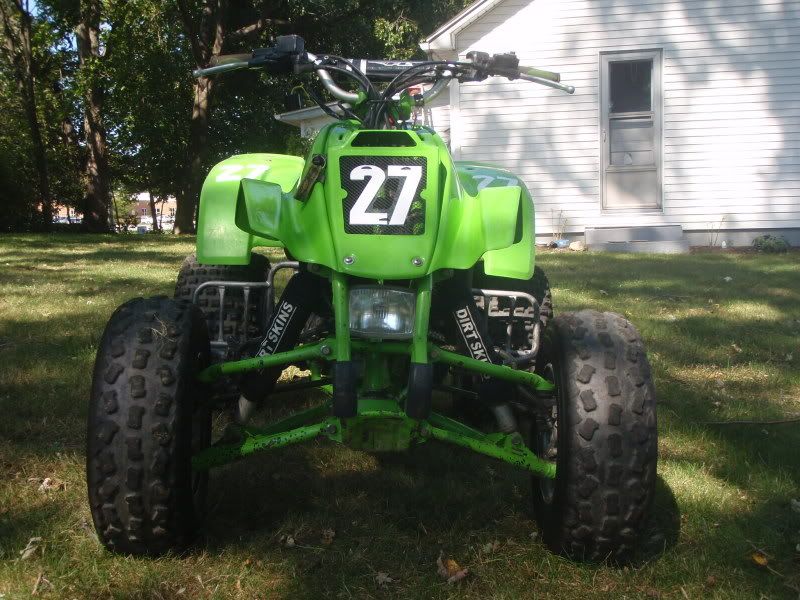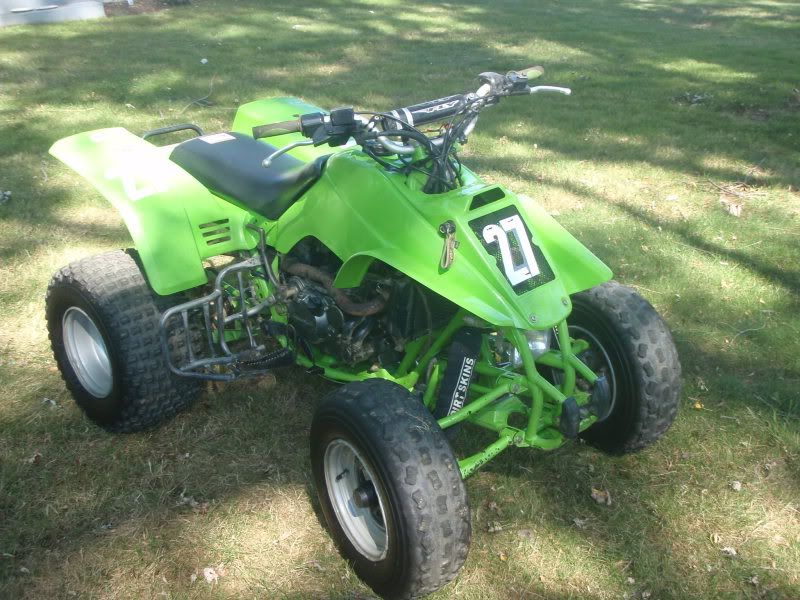 SOLD:
Fly handle bars
Thanks,
Luke