Holy shit!!! We had a blast. Thought I would start a thread about this party that happens every year... I love the keystone lite so I'm just checking in and will post pics tomorrow...hope the pics of the concert in the dirt are viewable in the main jet.
Edit: ya cant really see anything in the pics of the concert so I think I can just post em up here, you can only tell what they are doing.
The pics are all from my phone. most of em are just showing the amount of people there, from coming off the highway going to the meadows where we camped. Most of the time there is only about 100 people in the whole 20,000 acres...
I dont know how y'all take pics and vids of everything while you're riding. I'm having too much fun riding to want to stop and snap a photo. Guess someone needs to buy me a GoPro.
off the highway
going down the main road
some campsite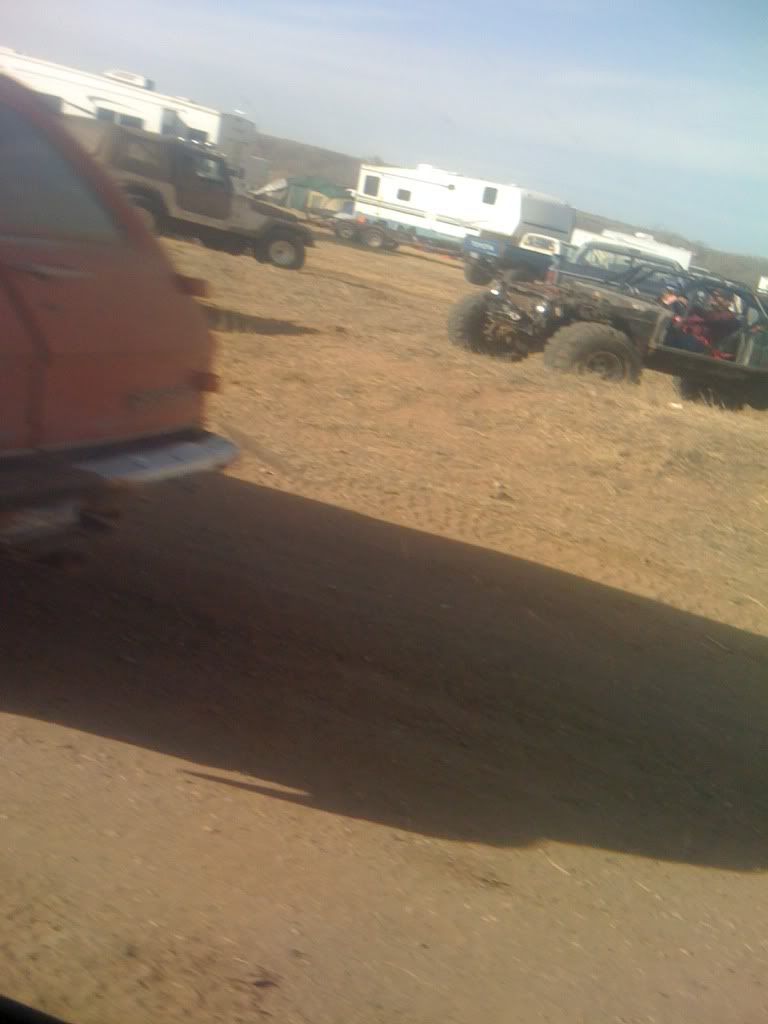 cool jeep