Discussion Starter
•
#1
•
4 Speeds on 12" douglas wheels, 24" pro wedges, 22" 4 snows, dune tracker fronts...
24x11x9 Pro Wedge 501's on Douglas 125's....Maybe 2-3 passes down the track on them. $225 shipped.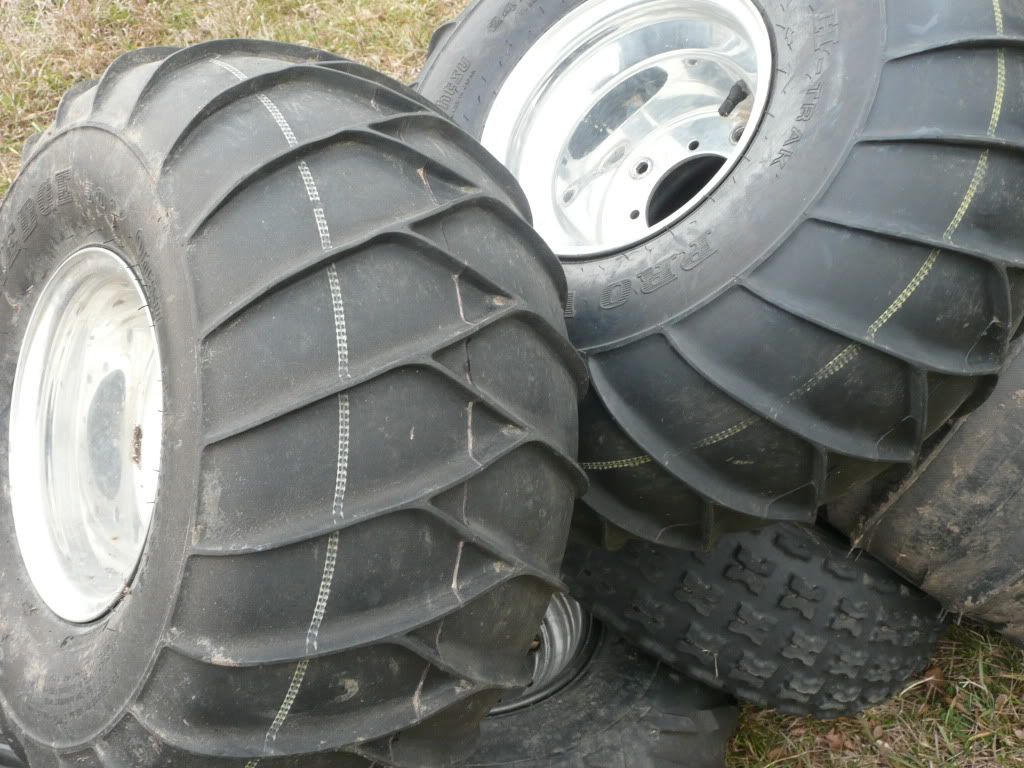 12" douglas wheels with 26" 4 speeds. 20-30 miles on the set. $500 shipped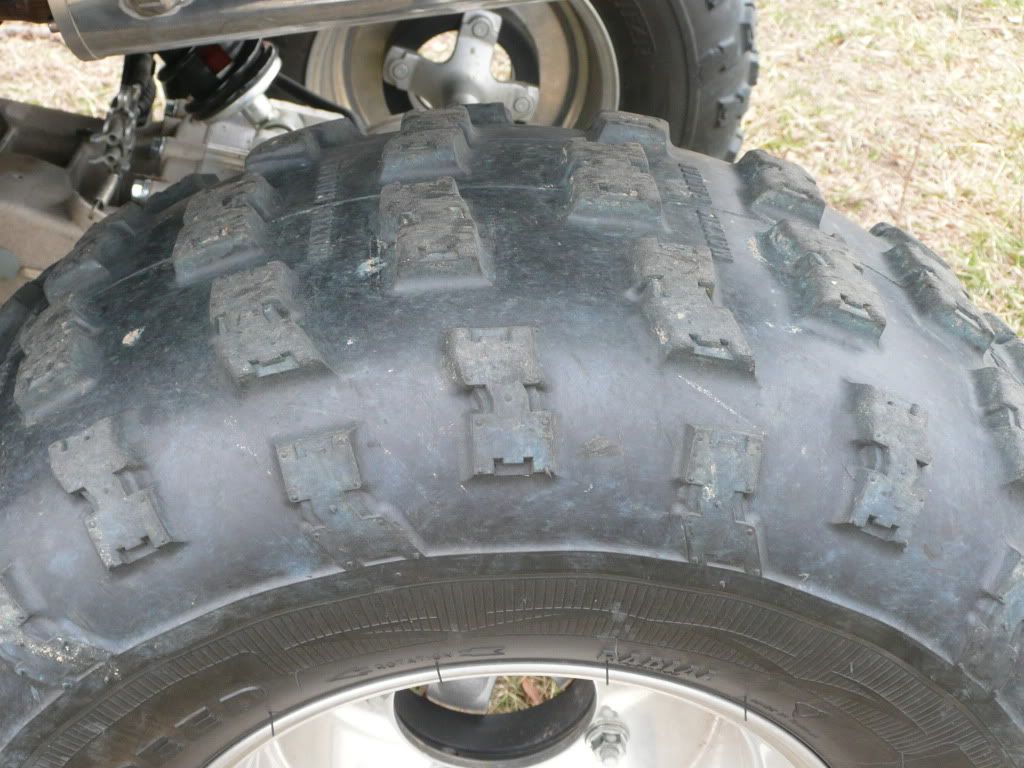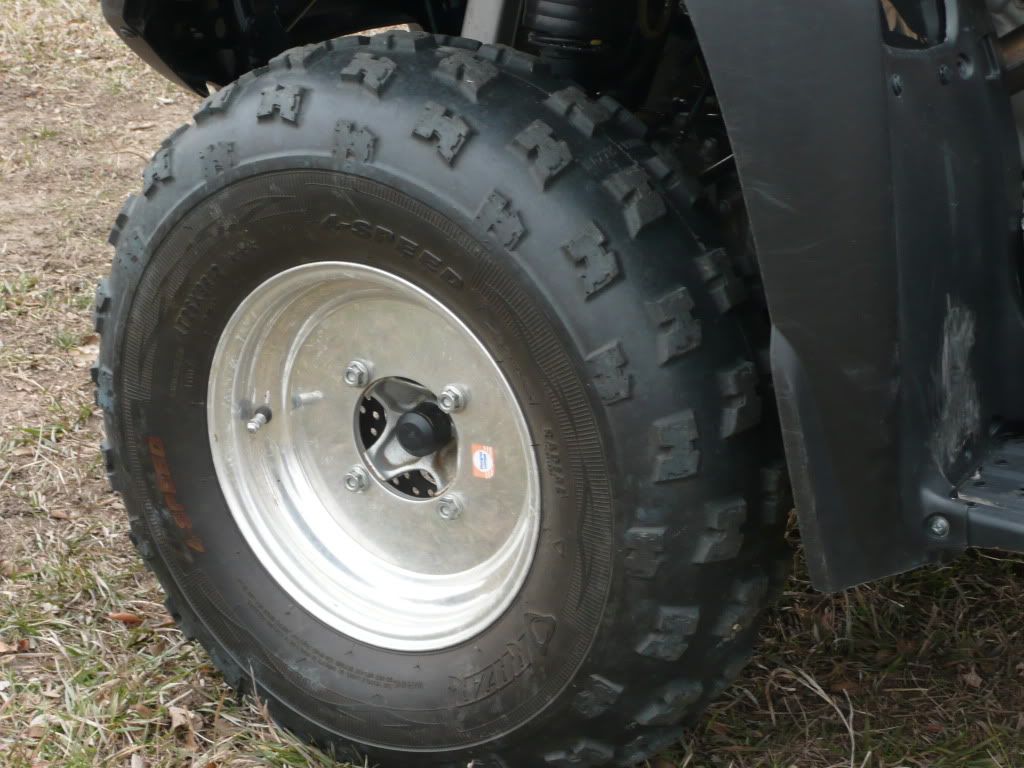 21" dune tracker fronts on stock wheels.....1 wheel has a bend, could easily be popped out with a bit of pounding. $100 shipped.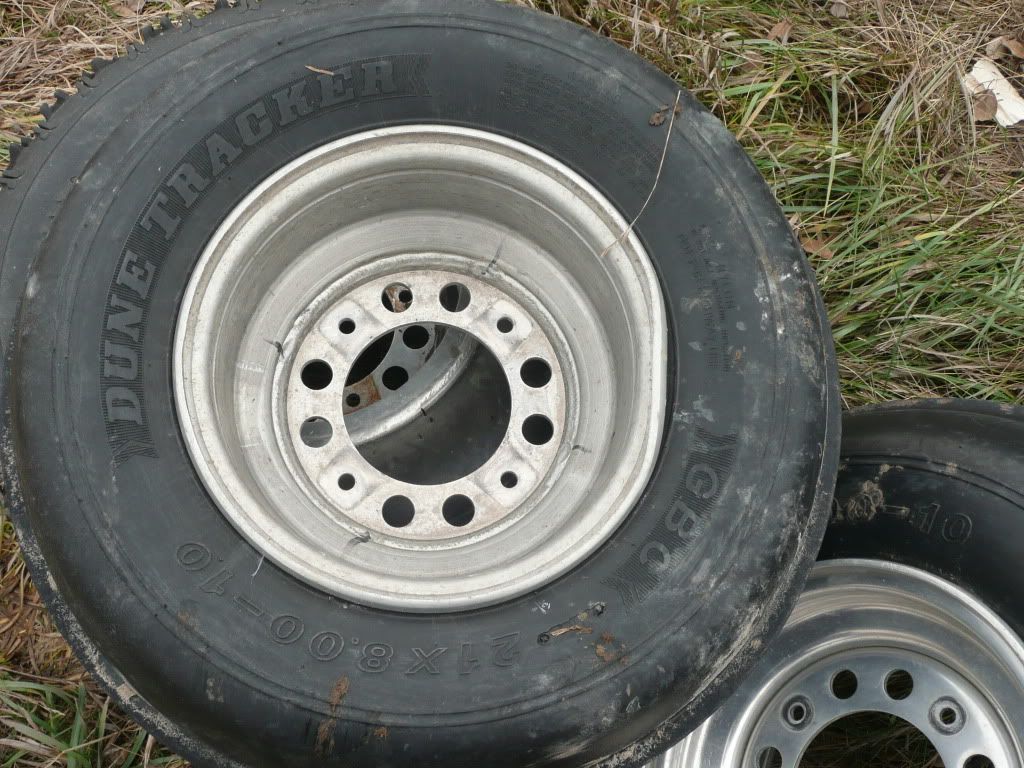 25" Skat smooth buff fronts mounted on stock prairie wheels. Never ran them....they slow leak like most skats. $125 shipped
22" 4 snows.......don't have a pic but they are in good shape. No wheels Ran them for a couple of races. $75 shipped.
All prices are for the 48