I have enough materials to make 12 more. I'll be home in a week or so to get them made up.
To install all you have to do is remove your old shifter mechanism along with cables and brackets. Remove pinch bolt from shorty, install shorty on splined shaft, re-install pinch bolt. You will have to bend the rear coil bracket inwards about 25 degrees. Test for clearance in forward and reverse. You may want to test before installing pinch bolt.
A few have expressed interest. Please use this post for confirmation.
You got another one I would be interested!!
Wayne
Damn CAMO where is mine for project Cherry Pie
i need one
Camo, those are sweet. I want one also.
PSI-700 Has ordered one more so that means I have 11 to sell.
They will be shipped with Canada Post which tranfers to USPS. It'll take roughly 2 weeks to receive once I get them made.
They are 50 bucks each plus shipping plus paypal fees... So $60.00 each total.
You can see the shifter sitting behind the clutch cover below the seat.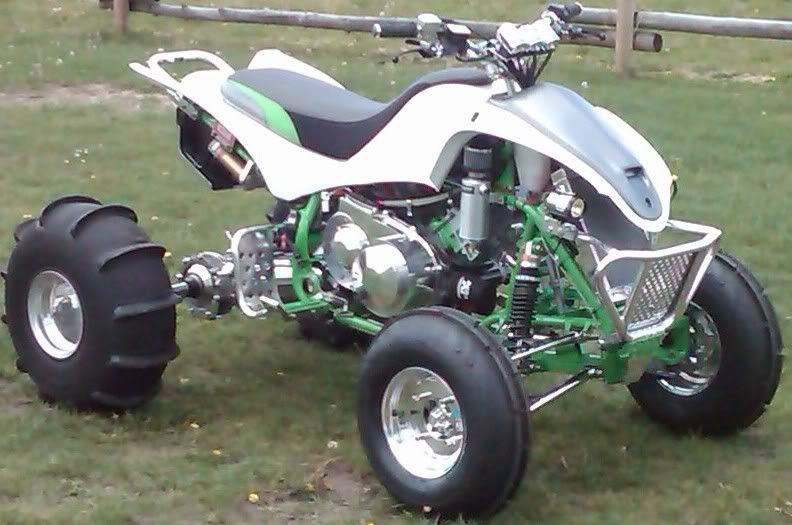 I could get more later... but this is all I could get now. We'll see how fast these sell.
Psi-700
Dr. Love
OHVFORCE
wbwayne00
aaron_j
marknmedford
toolman
Captjacksparrow
RawDawg
RawDawg
LonnieMack
BigKev
Sold Out...