Discussion Starter
•
#1
•
It squeals like a pig while idling in gear.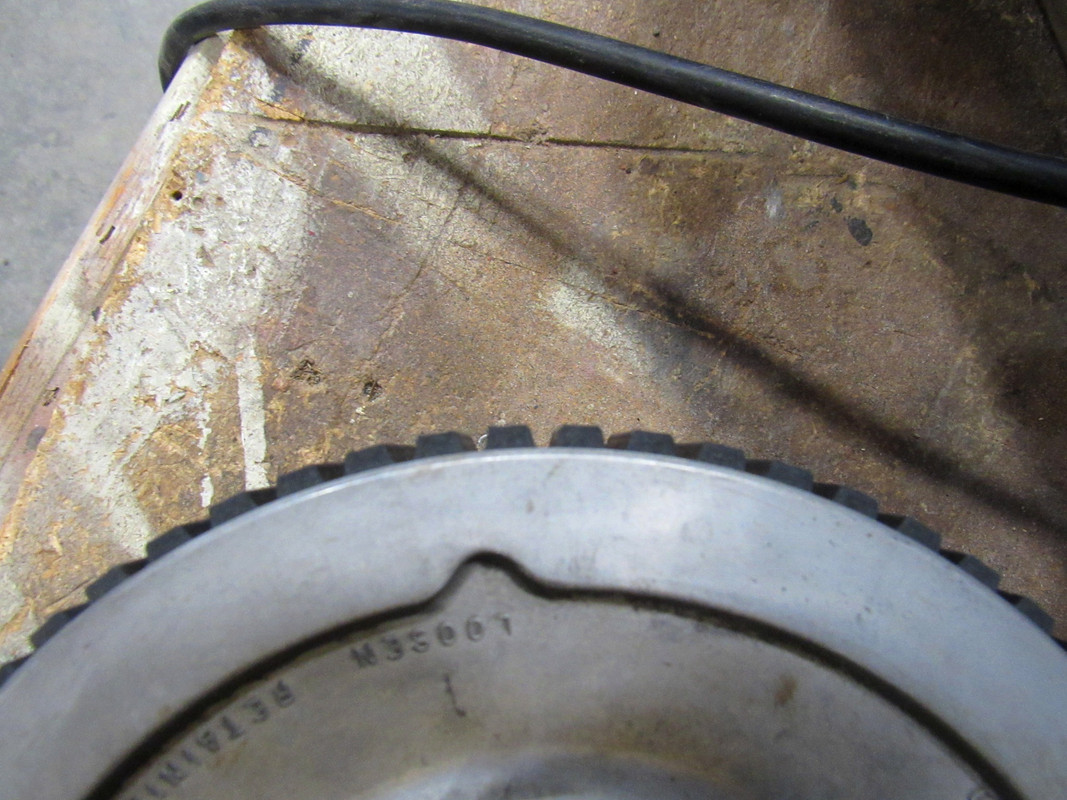 I was told by an expert here on the forum that you measure how far the belt sticks past the driven clutch rather than measuring the deflection.
The next shim combination makes the belt too loose. Its like this every time I install a new belt. After a few hundred miles the squeal lessens. And when it totally goes away I'm due for a new belt.