Discussion Starter
·
#1
·
Hey guys,
New to the forum, and have been pondering purchasing a tecate-4, I have a line on a pretty solid 88.
A little background on myself: Now 26, I grew up with quads, at 14 I started on an LT250R and my father had picked up an LT500R as well to ride with me. At 16, I sold the quadracer to purchase a 92 Nissan 240SX and have been into building/restoring early 90s Nissan Z cars ever since. My dad has hung onto the 'Zilla all these years and has urged me into buying another bike.
Shopping around, I found this fine little chick in her early 20's and wanted to get your opinion on it.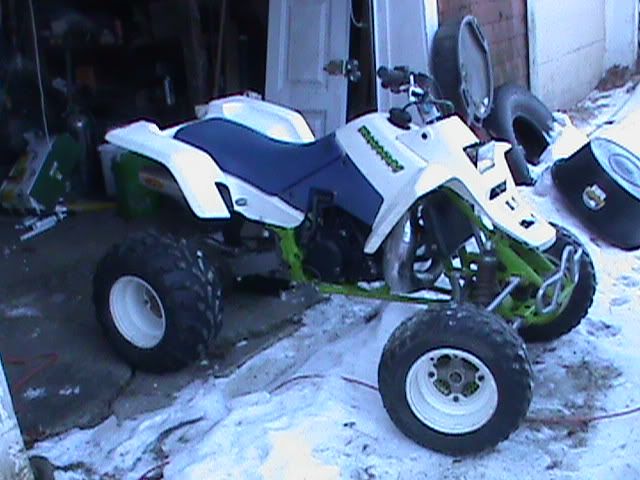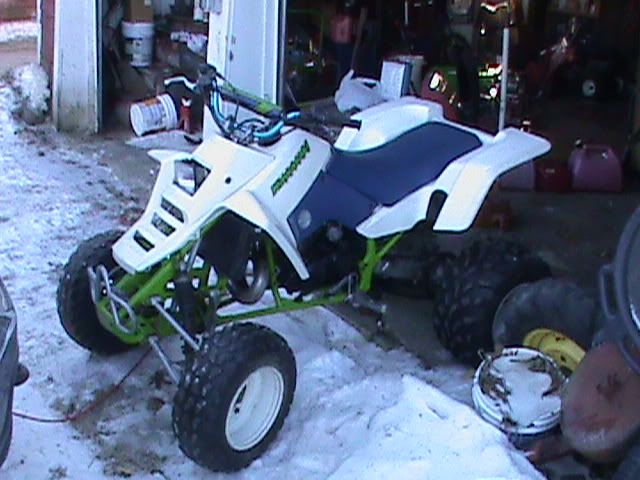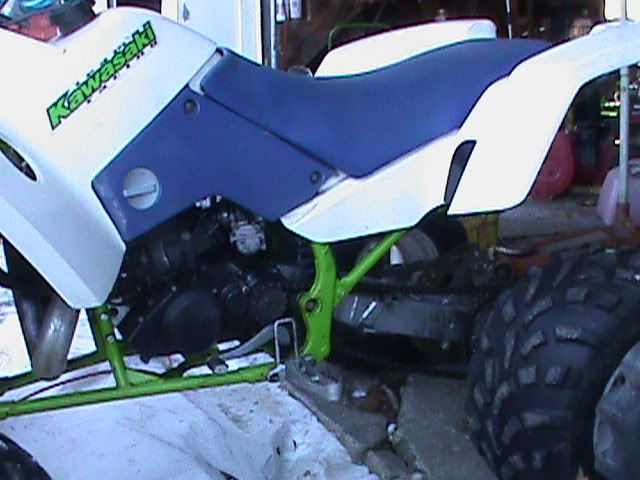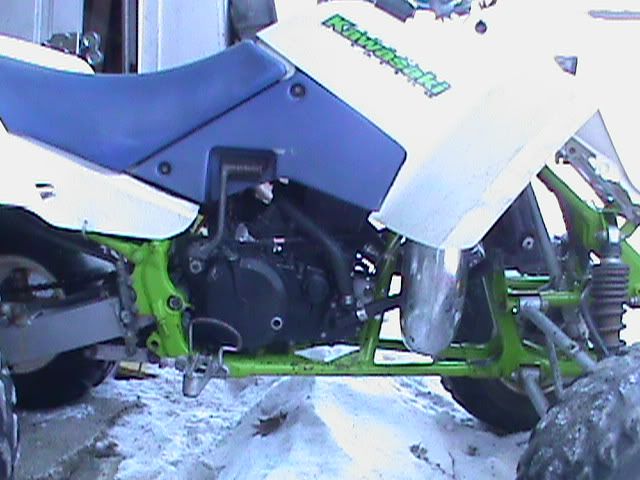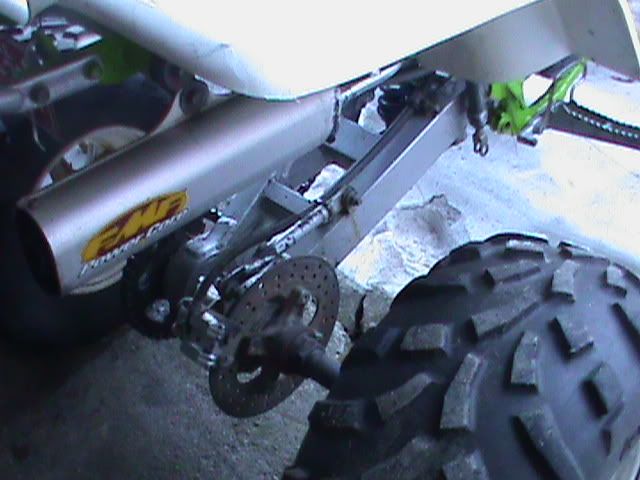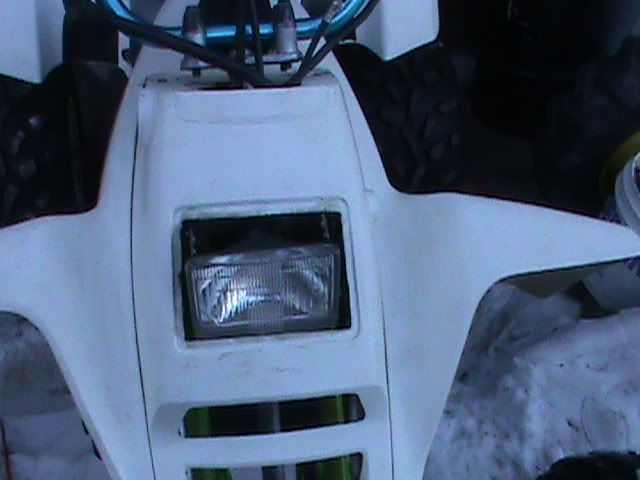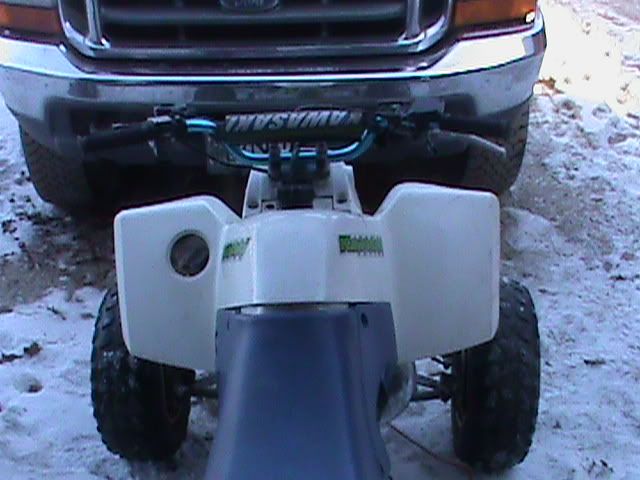 As you can see, its rather, basically stock with an FMF setup and a 304 big bore kit on it. But my only concern with it is that it's missing its rad shroud plastic. Yea the headlight cover is missing as well, but I've already found one on eBay. The only other issue with it, the rear brake lever is missing. The lines/caliper, and master cylinder are present and accounted for, but just the rear brake lever is MIA. Also wondering if anyone here has these parts? Other than the aforementioned, is there anything I should know right off hand to look for when I go to look at it? He's asking 1,700 for it which seems like a fair price considering how hard these are to find.
Thoughts, comments, concerns?
Thanks guys!
Chris