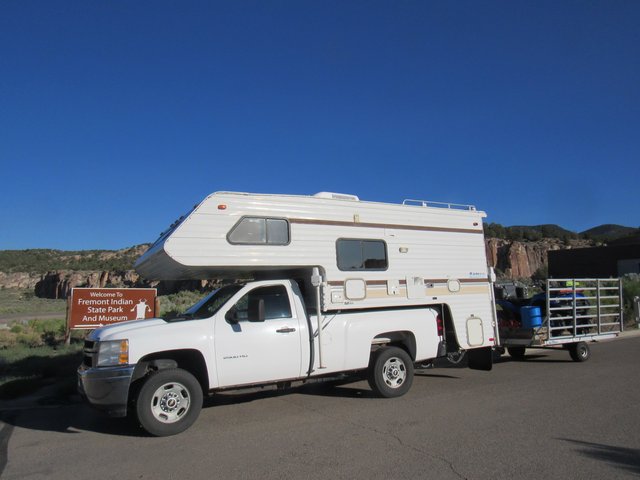 Loaded and heading out. :B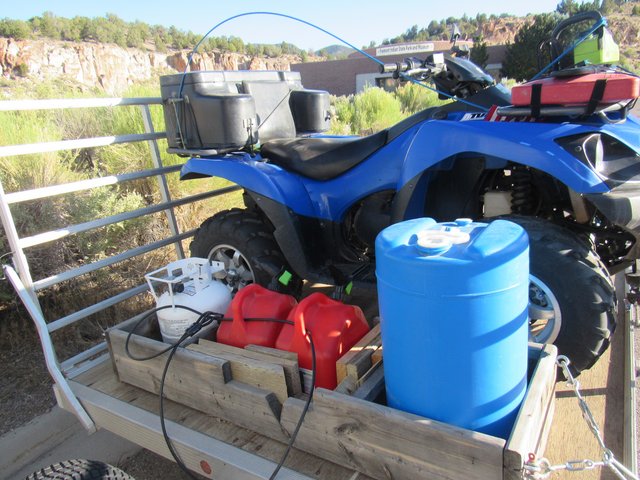 An extra 15 gal fresh water, 14 gallons of gas and an extra 5 gal LP.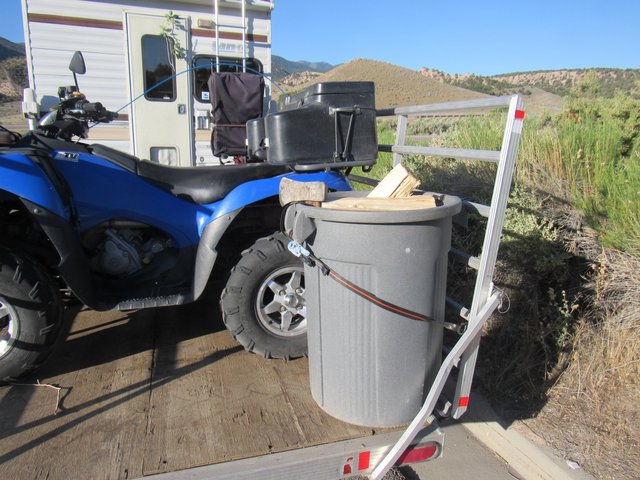 And firewood.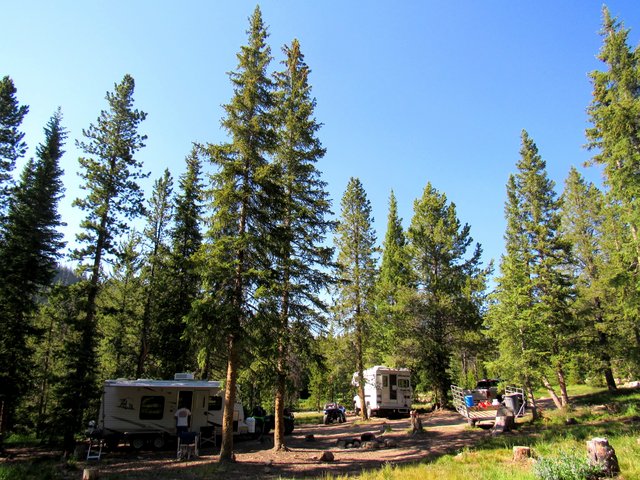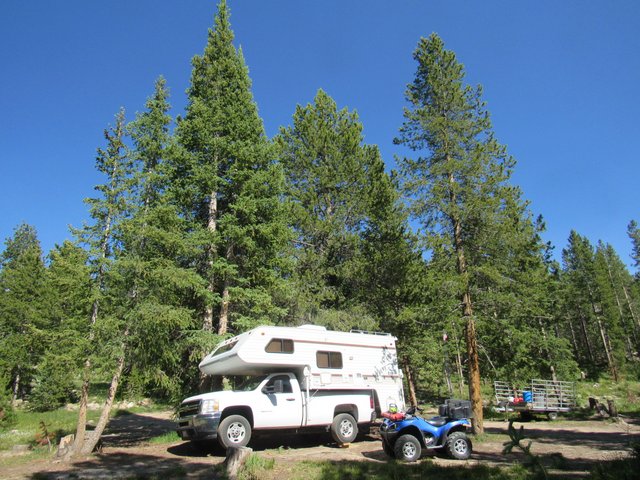 I went camping with my best friend for his birthday last week.
He moved in next door to me back in December 1963.
Exploring on our ATVs is why we own RVs.
We camped in Murdock Basin in the Uinta Mountains in Wasatch National Forest. Our camp spot was only 211 miles from my front door.
I camper here in the same spot several times about 12-13 years ago before moving to where I live now.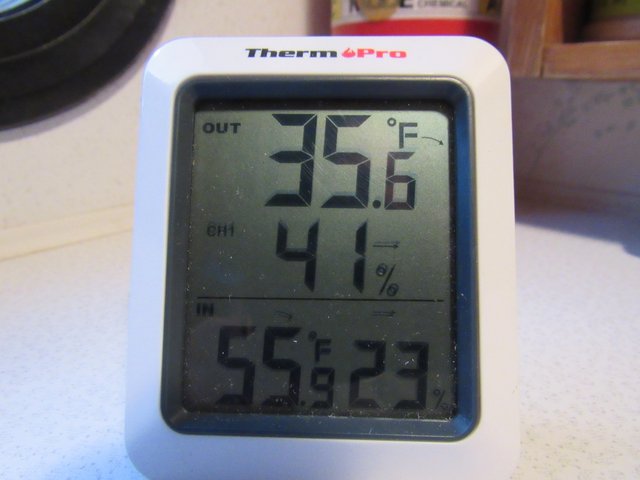 We had very comfortable early morning temperatures.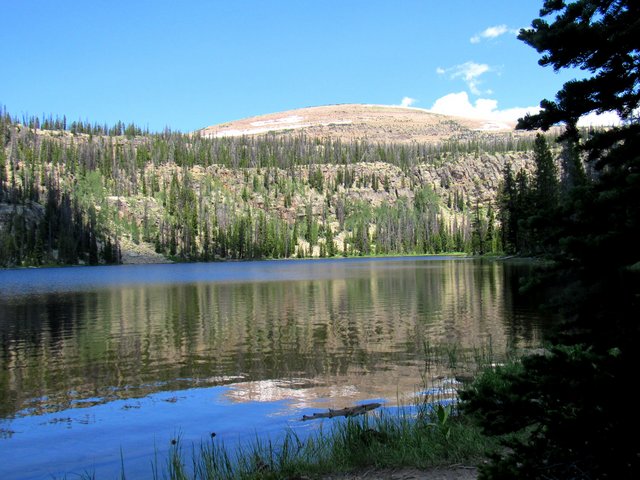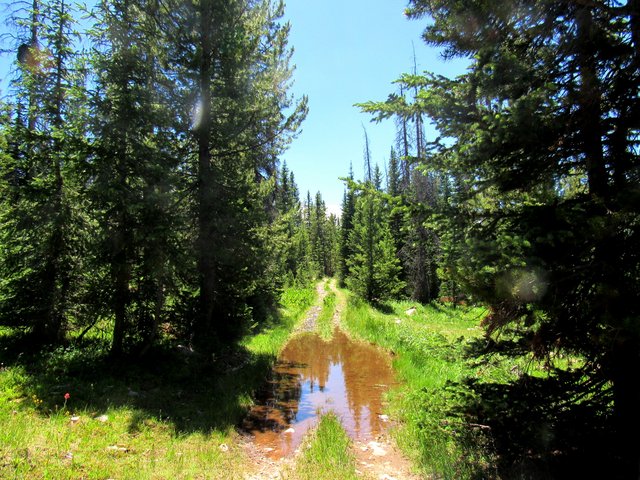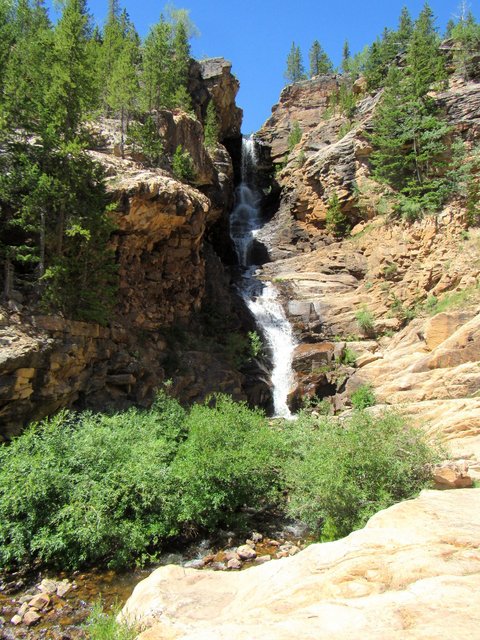 link Little Deer Creek Falls video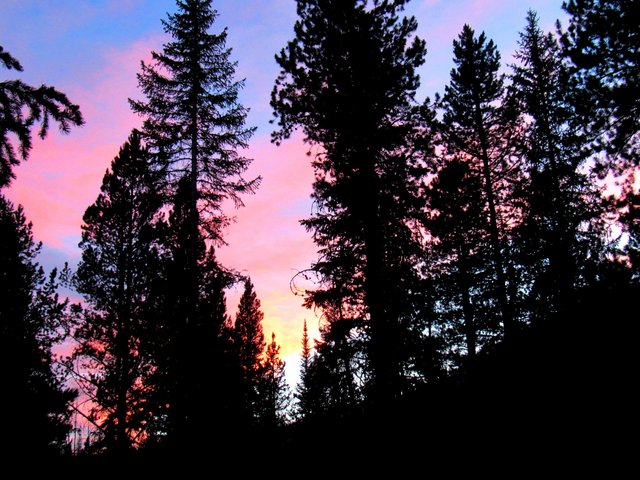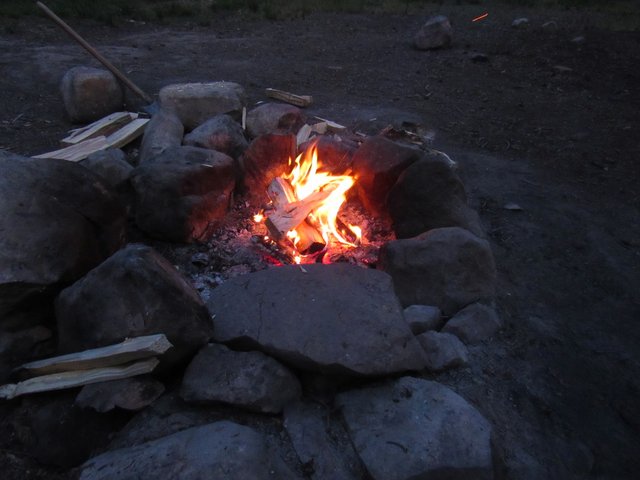 We had a GREAT time.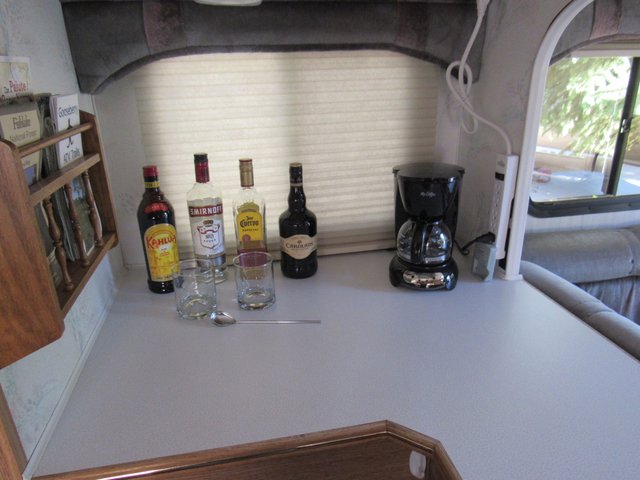 This counter space and the built in generator are two of my favorite things about my camper.