Discussion Starter
·
#41
·
Polaris Touring is only 4 inches longer than the XP. Not exactly a stretch limo.
They are not for everyone.
I've had two and liked both of them. They have their plus and minuses.
They all break.
I have no plans of ever buying a Polaris.
I just wish some of the other companies were as innovative as they are.
When was the last time Kawasaki upgraded the BF? Other than a feedback system in 2016?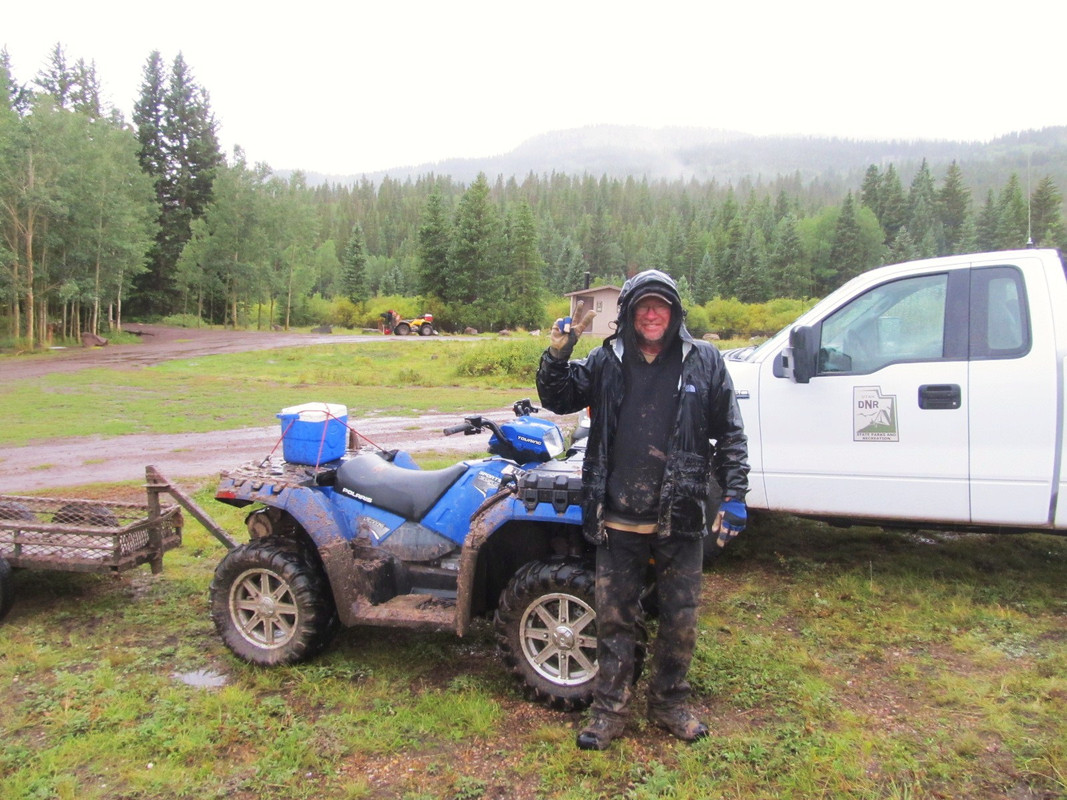 This 850 Touring was a lot of fun to ride.