Discussion Starter
·
#1
·
Sprocks latest billet head. Completely redesigned from the orginal, to flow more coolant with better looks!
This if for 2nd gen T3, and T4. Thats 86-87 T3, and 87-88 T4
Here is a picture of the new head compared to the orginal design Corey built 10 years ago.
O-ring sealed to eliminate the need for expensive head gaskets.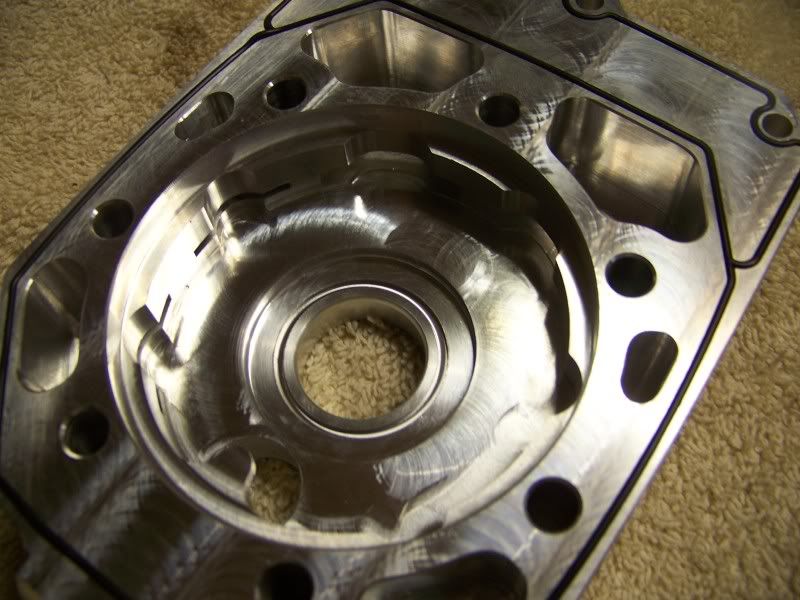 We are offering a special right now. For the month of February we are selling these at $175 shipped, which will go up to $200 after this month! For a limited time only we will also be offering extra o-rings for $5, and additional domes for $20. After the sale is over, o-rings will go up to $10 a piece, and domes $30. This is also extended to anyone who already has a Tri-Z billet head, the dome and o-ring kit.
The kit will be shipped with your choice of compression dome, and 2 sets of o-rings with purchase of a complete head.
Give me a pm or call for purchase: 573-721-1979
We are having some of them polished, and some anodized along with leaving some of them in the finish shown above. The polished and anodized heads are an extra $10 per, and will not be ready for a few weeks.
All standard heads will be ready to ship on Monday.
Thanks! Give me a call with any questions.