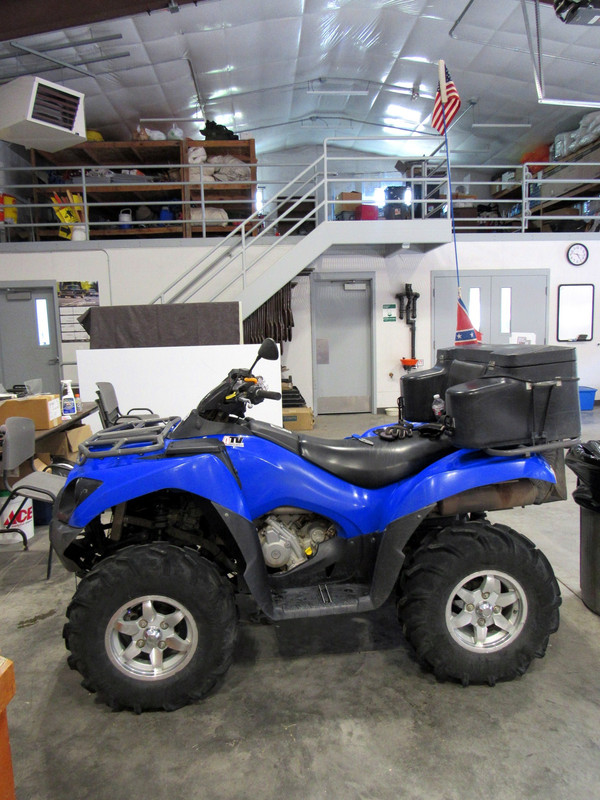 I washed mine today. Might have been the first time this year.
I have only ridden it 3 or 4 times this whole year.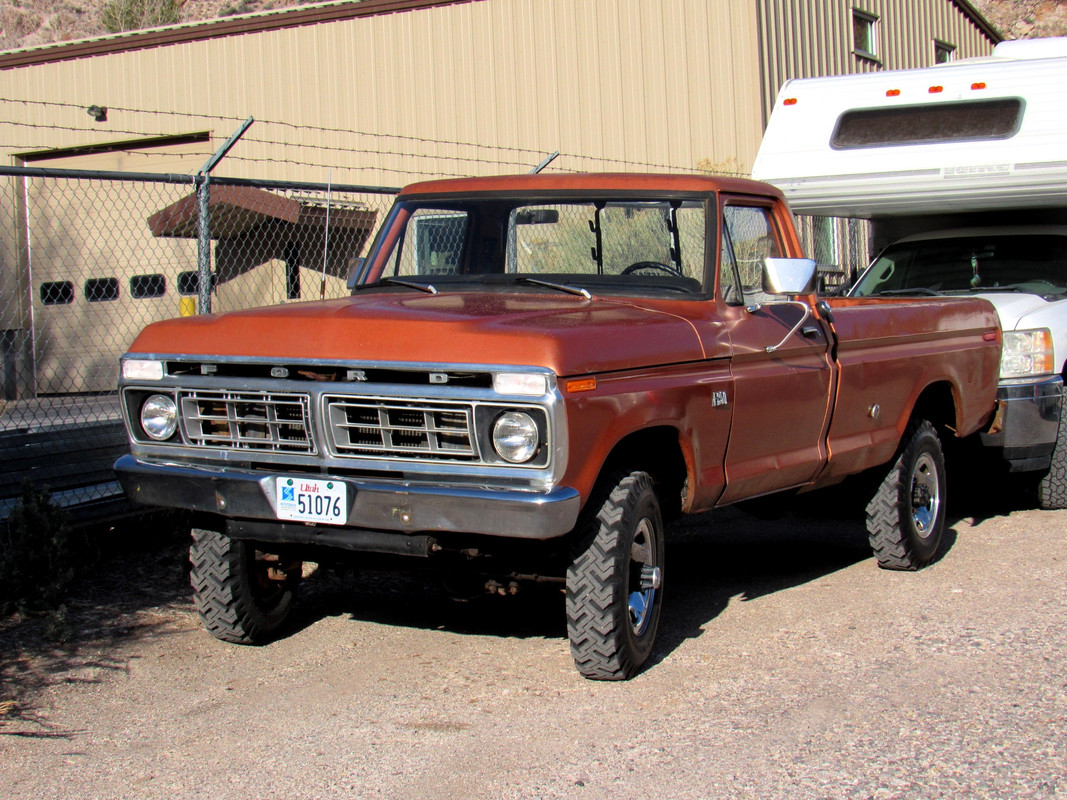 I've been spending most of my free time working on the old Ford truck I bought last November.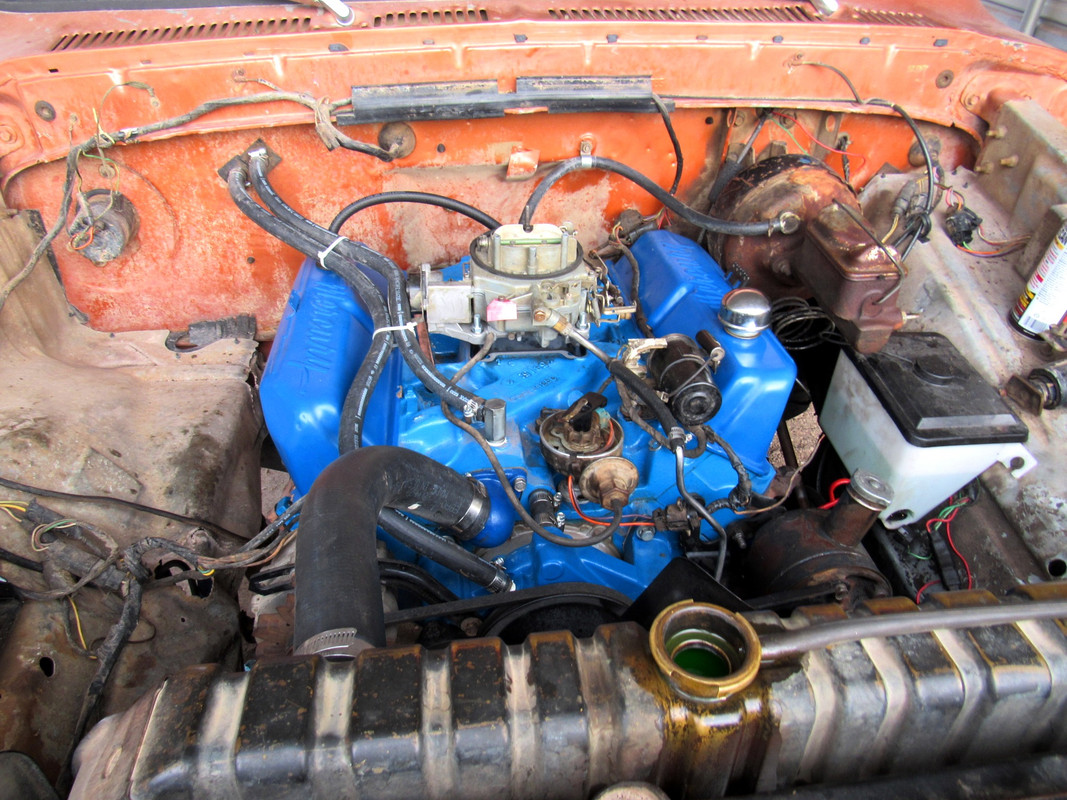 I am currently replacing the old tired 390 with this rebuilt 1966 Mercury Marauder 410 4V.
It should be the perfect engine for the old truck.